BUILD CUSTOM SURVEYS
Our Survey Dashboard plays home to your custom surveys, invitees and results.
Using our drag and drop interface, you can quickly build robust surveys.
Incorporate conditional logic between corresponding questions.
INVITE VIA INTEGRATED COMMUNICATION CENTER
Our system integrates surveys with the email Communication Center. You can use the advanced filtering capabilities to send surveys to targeted groups of registrants, based on registrant type and registration selections.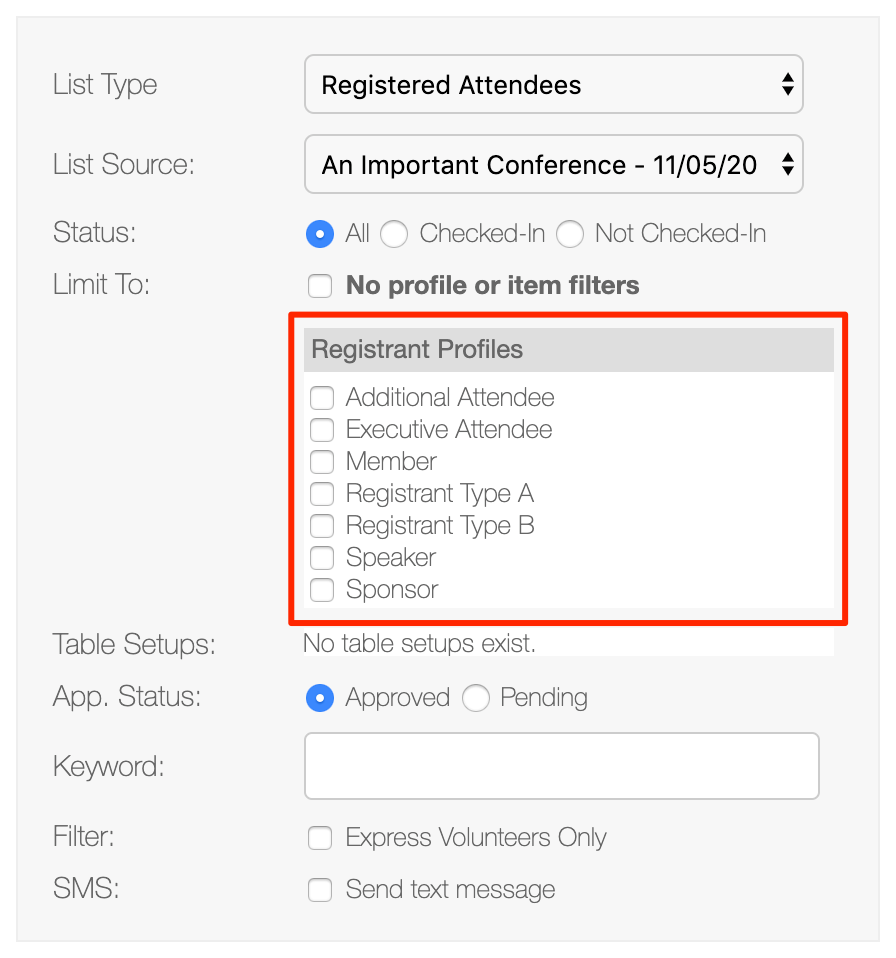 ANALYZE
You can instantly access your survey data and filter, search and sort the results. You can export all data to a spreadsheet and view charts that graph answers to multiple choice and single-answer questions.